Solutions for
OEMs
Turnkey ECG solutions for wearable technology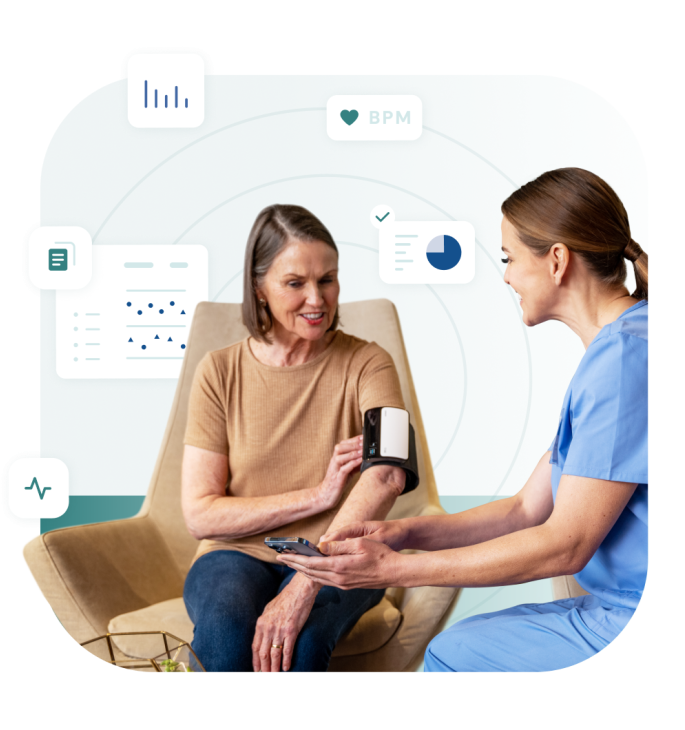 As cardiovascular disease is a leading cause of death for adults worldwide1, consumer wearables are incorporating more ways to monitor your heart. AliveCor partners with wearables manufacturers to deliver an ecosystem of hardware, software and design solutions to help you integrate turnkey ECG recording capabilities.
Partner with AliveCor
We offer proven, clinically validated technology that delivers valuable cardiac information to consumers to help them stay healthy.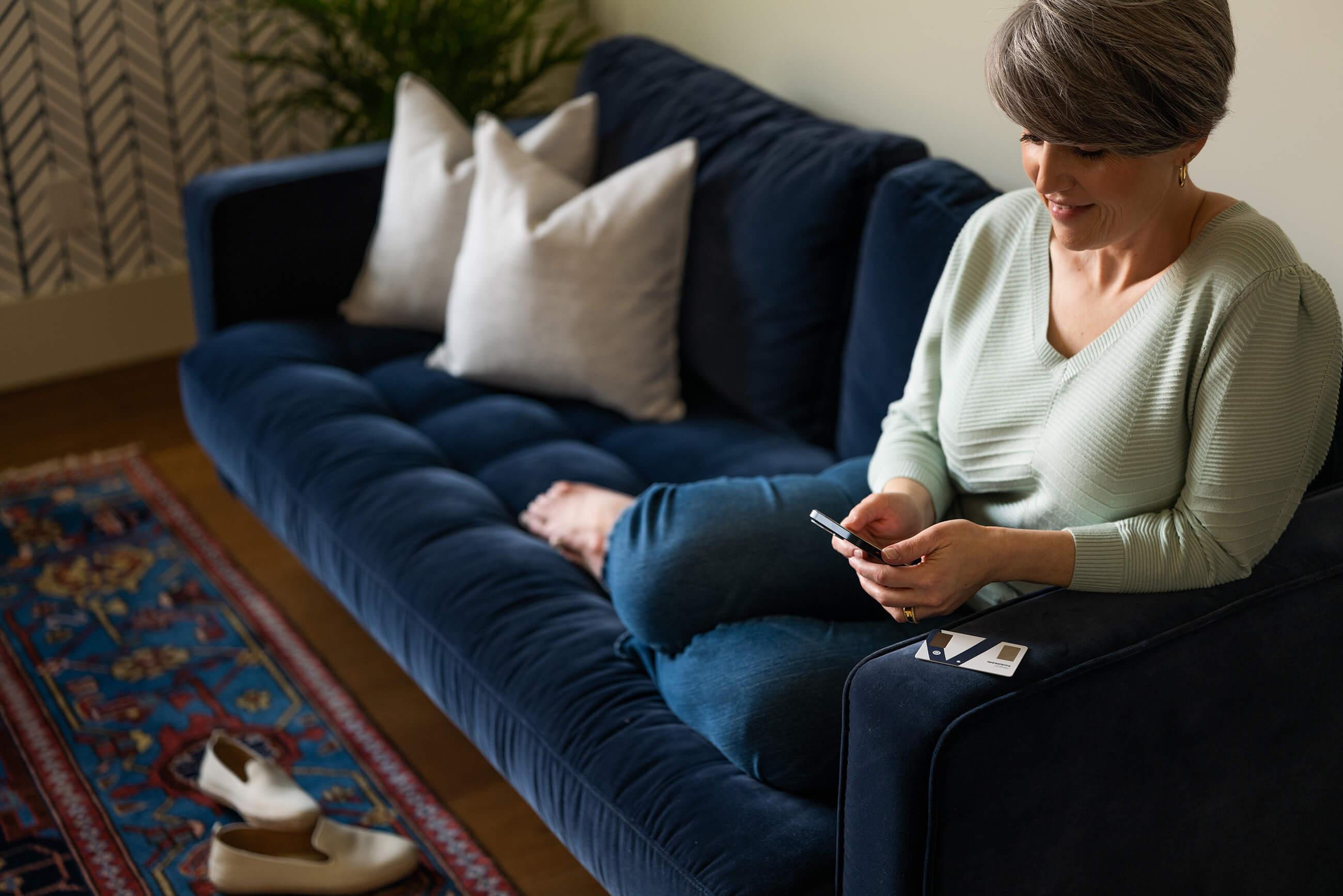 Leader in personal ECG technology
with the world's first FDA-cleared, 6-lead personal ECG reader and the first ECG reader for wearable devices.
2M+ lifetime users
150M+ ECGs recorded
Distributed in 35+ countries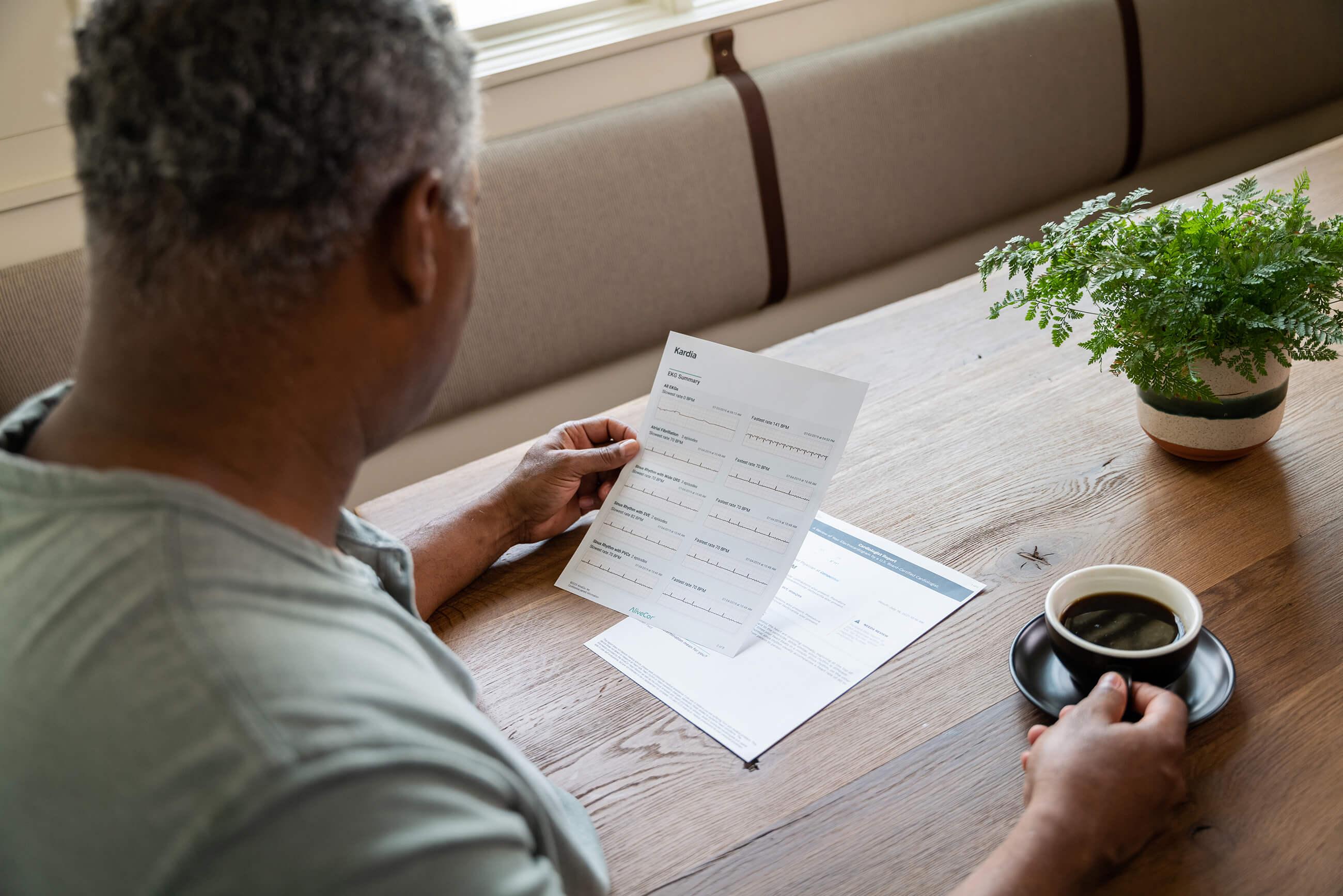 Regulatory-cleared ECG devices and premium services
including recording, digital filtering, DNN (Deep Neural Network) algorithms and clinical services.
100+ patents filed globally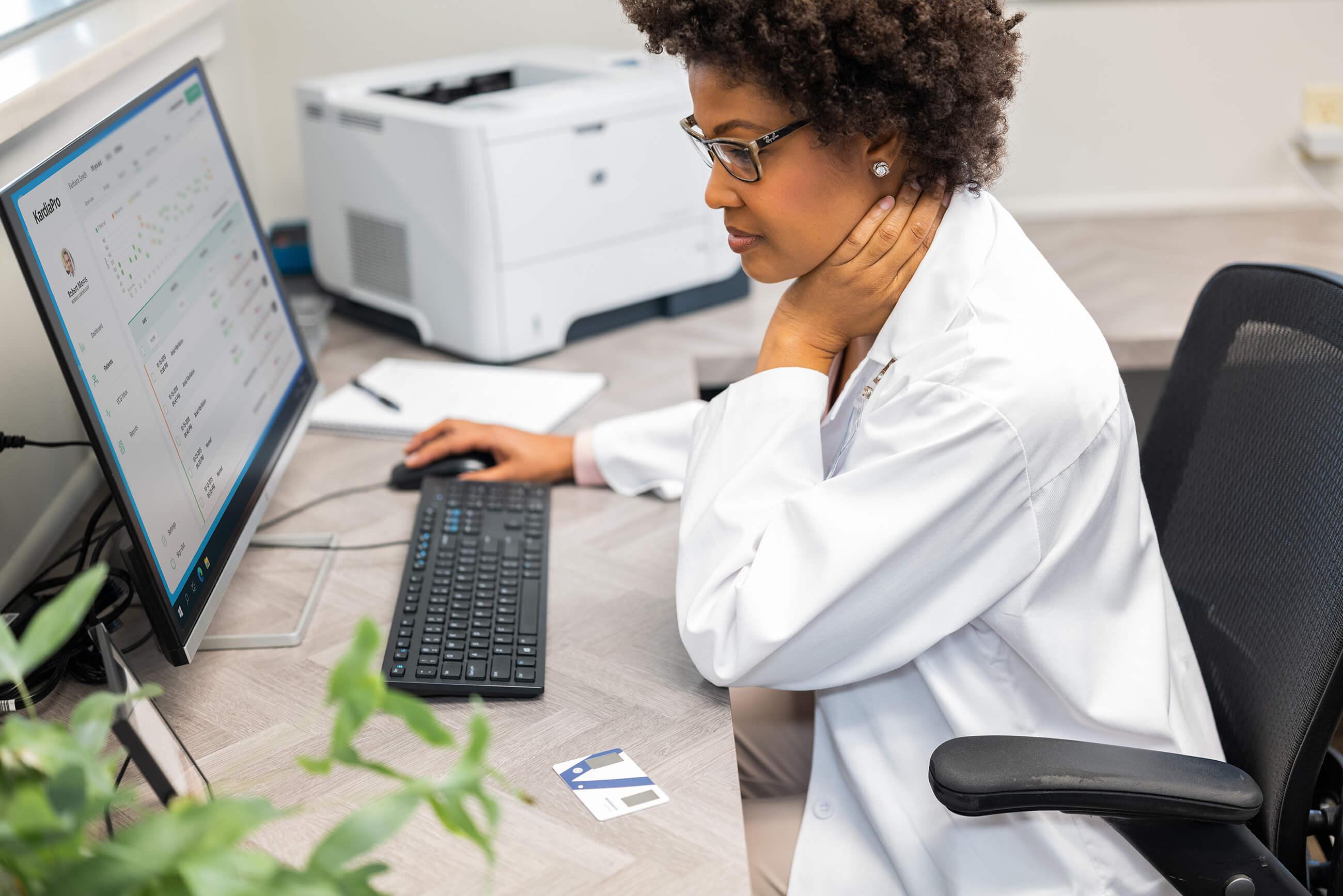 Strong clinical validation
through partnerships with leading health systems, pharmaceutical companies, and research organizations.
#1 doctor-recommended personal ECG
170+ peer-reviewed articles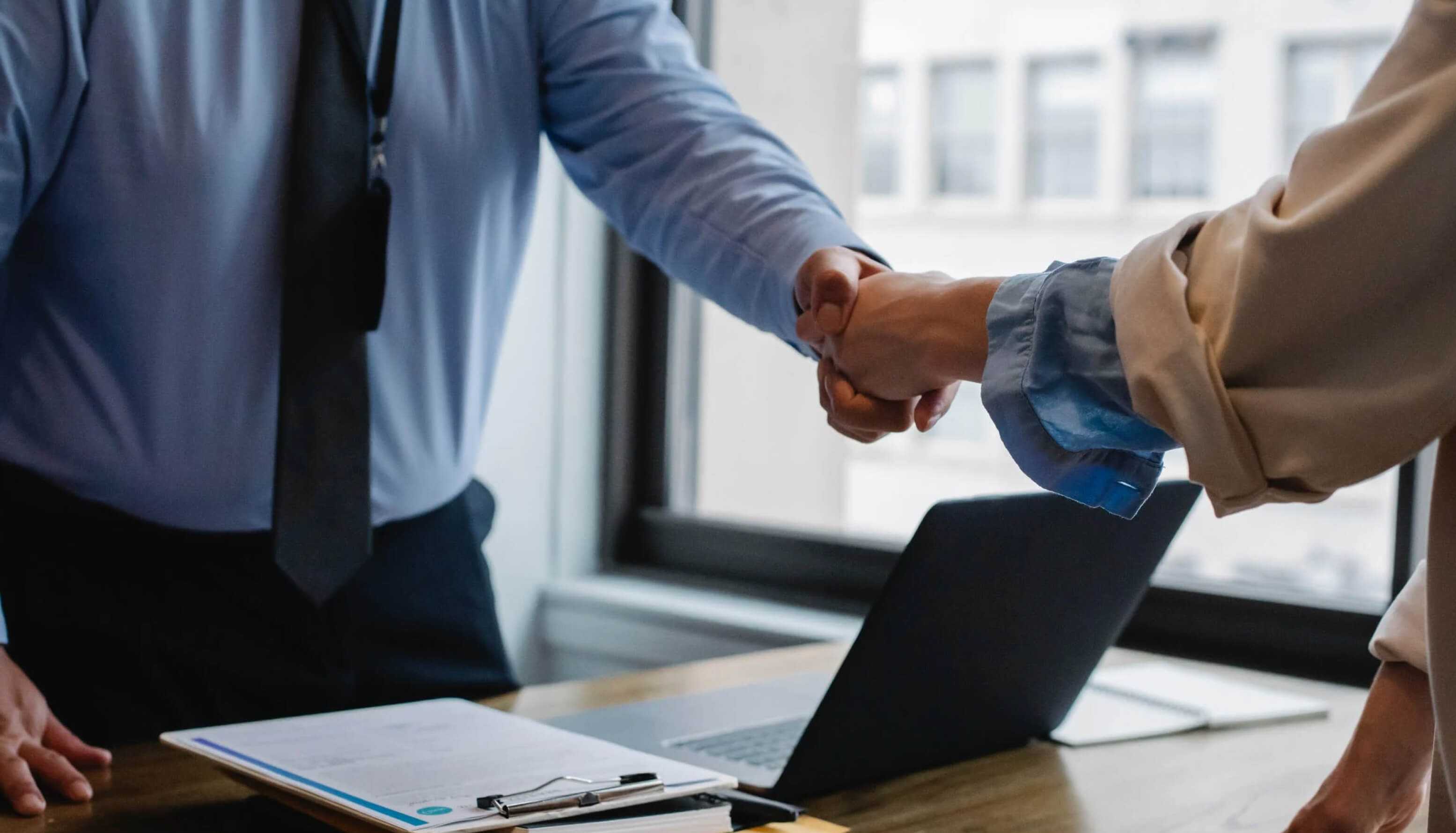 Solutions
Our device expertise, AI for clinical determinations, security compliance and robust heart health management platform offer you a comprehensive set of OEM solutions for incorporating ECG monitoring technology.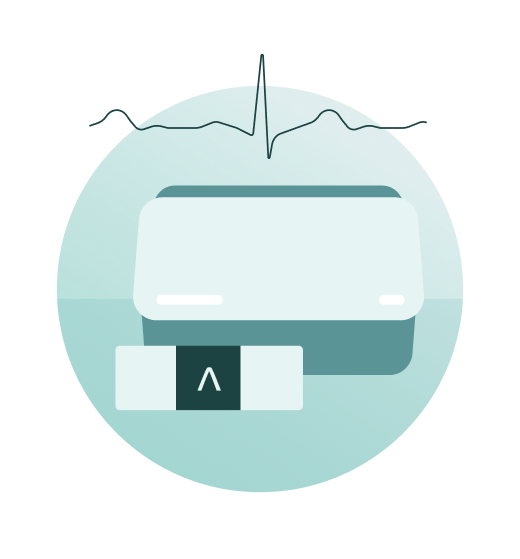 Hardware Reference Designs
Proven form factor templates to easily incorporate ECG technology
Designed in partnership with leading wearables chipset vendors and ODMs
Assistance with design decisions such as ECG electrode materials and placement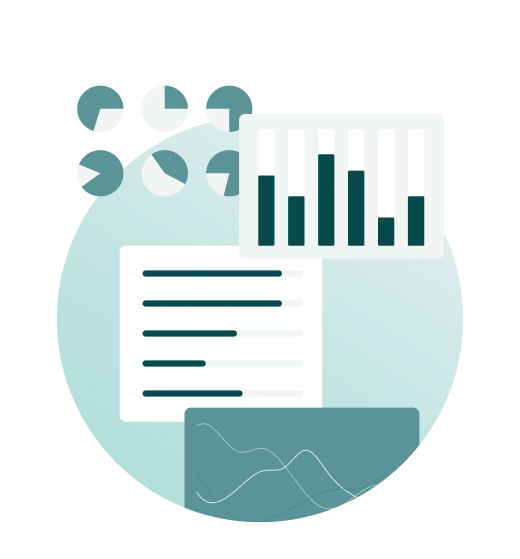 Companion App & Cloud Integration Tools
Turnkey ECG recording software for Android devices
SDK allows third-party apps to securely pull, analyze and display ECG results using AliveCor's AI algorithms
APIs allow data storage and retrieval from AliveCor cloud to device or partner enterprise system
Integrate ECG data from wearable devices to our companion app or yours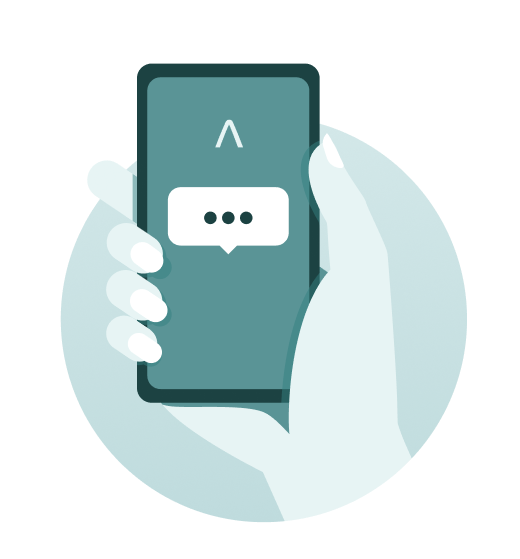 Smartwatch Apps
Identifies advanced heart rhythm determinations through AI
Continuous heart rate monitoring availability
Premium security with HIPAA, SOC2 and ISO27001 compliance
Included as part of IP licensing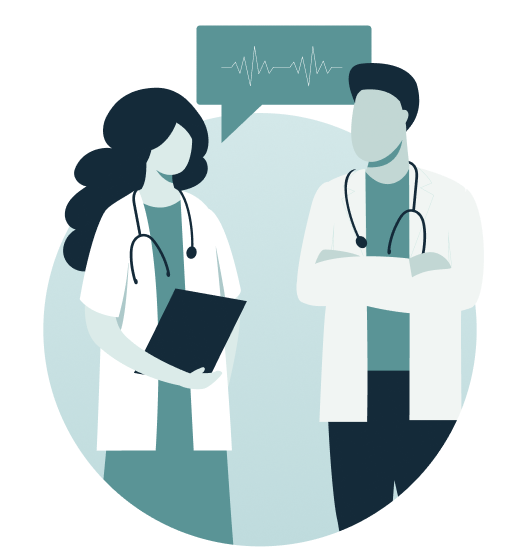 KardiaCare™ Service Features*
Kardia-branded, consumer-facing heart health service as an optional feature
ECG reviews and cardiologist consults
All services are delivered through companion apps
Enroll subscribers without having to handle any consumer transactions
Partner with us for clinically validated OEM solutions
Legal
*Advanced determinations and product replacement aren't available to third parties.