Career Opportunities
Caution: AliveCor is aware of scammers falsely representing themselves as AliveCor representatives. AliveCor will never ask candidates for financial or personal information of any kind during the interview process. Candidates who are offered a position will have participated in at least one video call with an AliveCor recruiter. All emails from AliveCor recruiters and other personnel will come from an @alivecor.com email address. If you are unsure of the legitimacy of a communication you have received, please reach out to recruiting-inquiries@alivecor.com.
You love technology and want to make a difference. We do both, passionately. AliveCor is saving lives and transforming cardiology by delivering intelligent, personalized, easily understandable heart information anytime, anywhere.
Alivecor Careers
Current Openings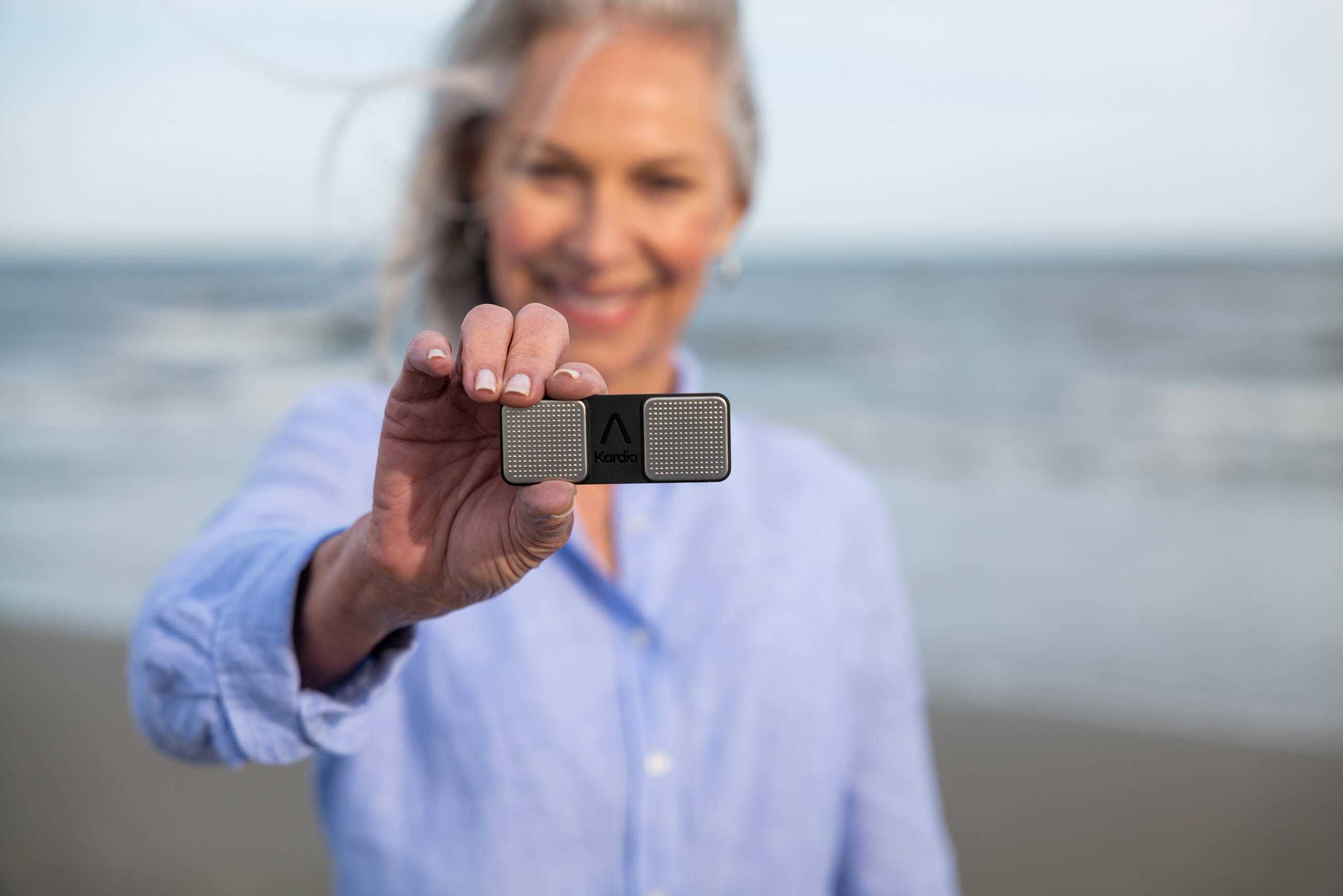 We believe that the right talent makes all the difference. We take great pride in our work, and believe in cultivating a creative and productive environment for everyone.
Benefits of joining the alivecor team
Competitive salary and stock options.
Flexible and generous vacation policy.
Exceptional medical, dental & vision coverage.
401(k) Match
Pre-tax commuter benefits.
Parental Leave Assistance
AliveCor is an equal opportunity employer.
A supportive, collaborative group of people who understand that success depends on the team.
A sunny office space centrally located in Mountain View, California.
Onsite catered lunches from local vendors to satisfy your inner foodie (Mountain View location).
Endless snacks and beverages to keep your brain juices flowing (Mountain View location).
The heart of remote medicine.
Hear our CEO talk about the most sophisticated AI in personal ECG.