The Heart of Remote Medicine
Creating the most sophisticated AI in personal ECG.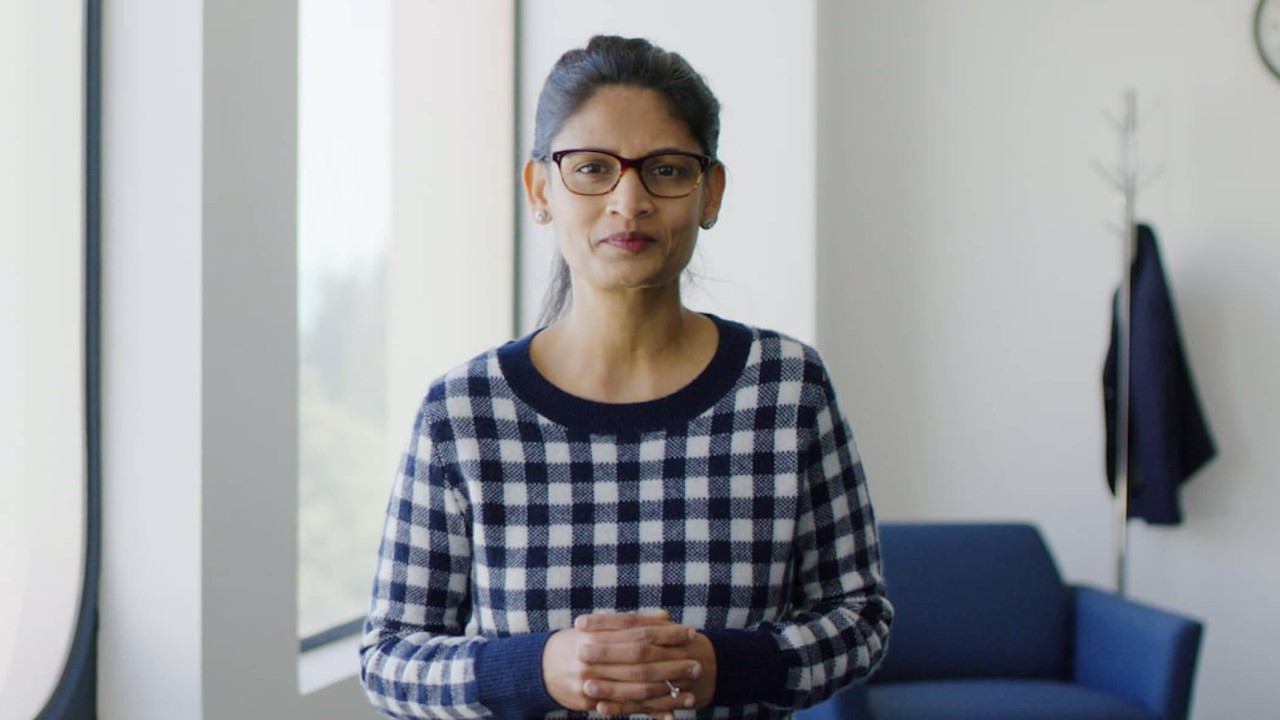 "The unfortunate truth is that today, in engineering terms, the heart is a single point of failure. Often at work, and completely unmonitored. Our solution is Kardia Mobile, the world's first personal ECG.

For the first time, we allow patients to take an FDA cleared ECG anytime, anywhere—and make instant determinations about what that ECG is telling you about your own heart health."
Priya Abani
Chief Executive Officer, Alivecor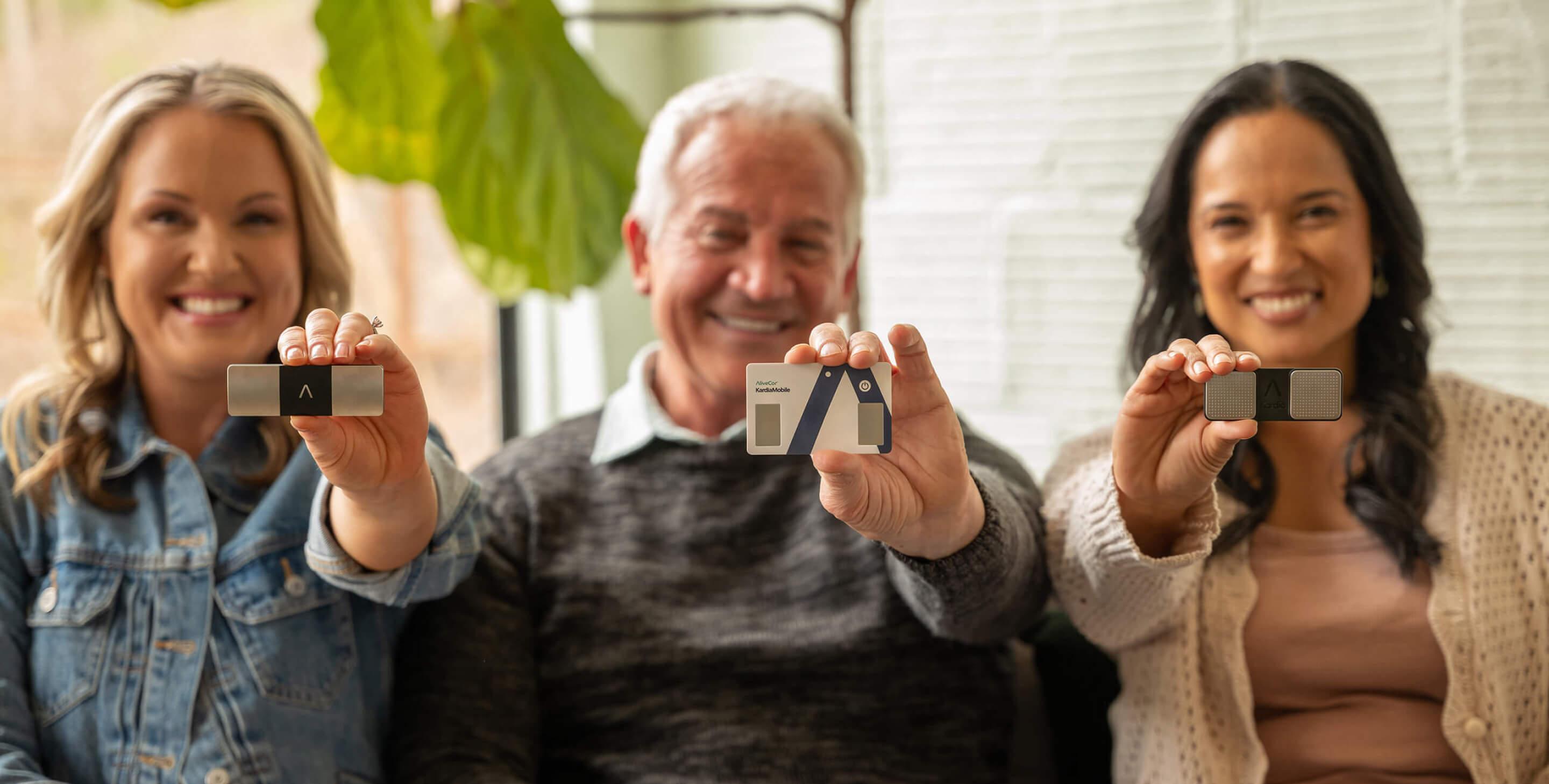 Alivecor Values
We're Saving Lives and Transforming Cardiology
Our Mission
Our mission is to save lives and transform cardiology by delivering intelligent, highly-personalized heart data to clinicians and patients anytime, anywhere.
Our Vision
Our vision is to be the 24/7 virtual cardiologist for patients when they're not in front of their physician.
Let's transform cardiovascular care together
If you are an employer or payer looking for a comprehensive heart health enterprise solution, contact us.