Data Integration Solutions
Easily import ECG monitoring functionality and data into your system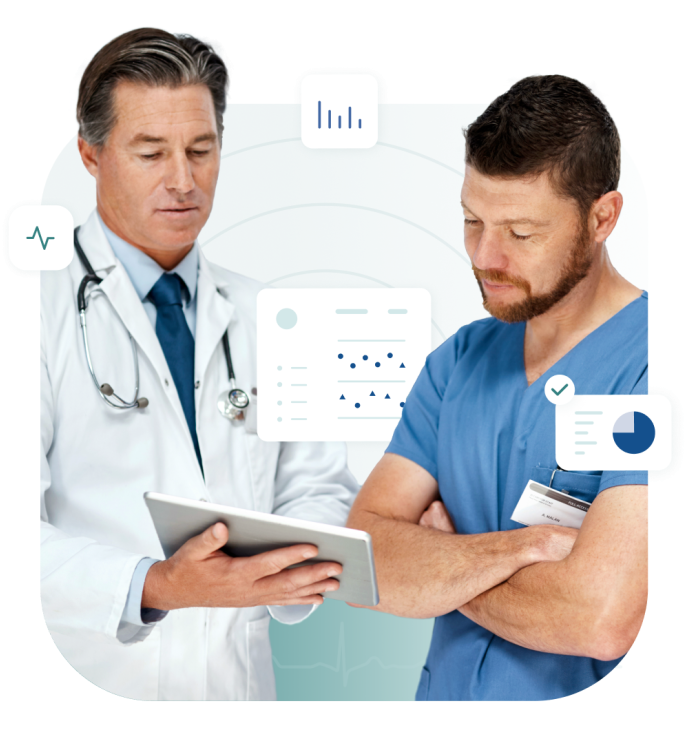 Our EHR Integration, SDK and API offerings provide our partners with critical data to help them build apps with ECG monitoring capabilities or integrate patient ECG data into their own systems, quickly and seamlessly.
EHR Integration
Automatically pull ECGs into your EHR system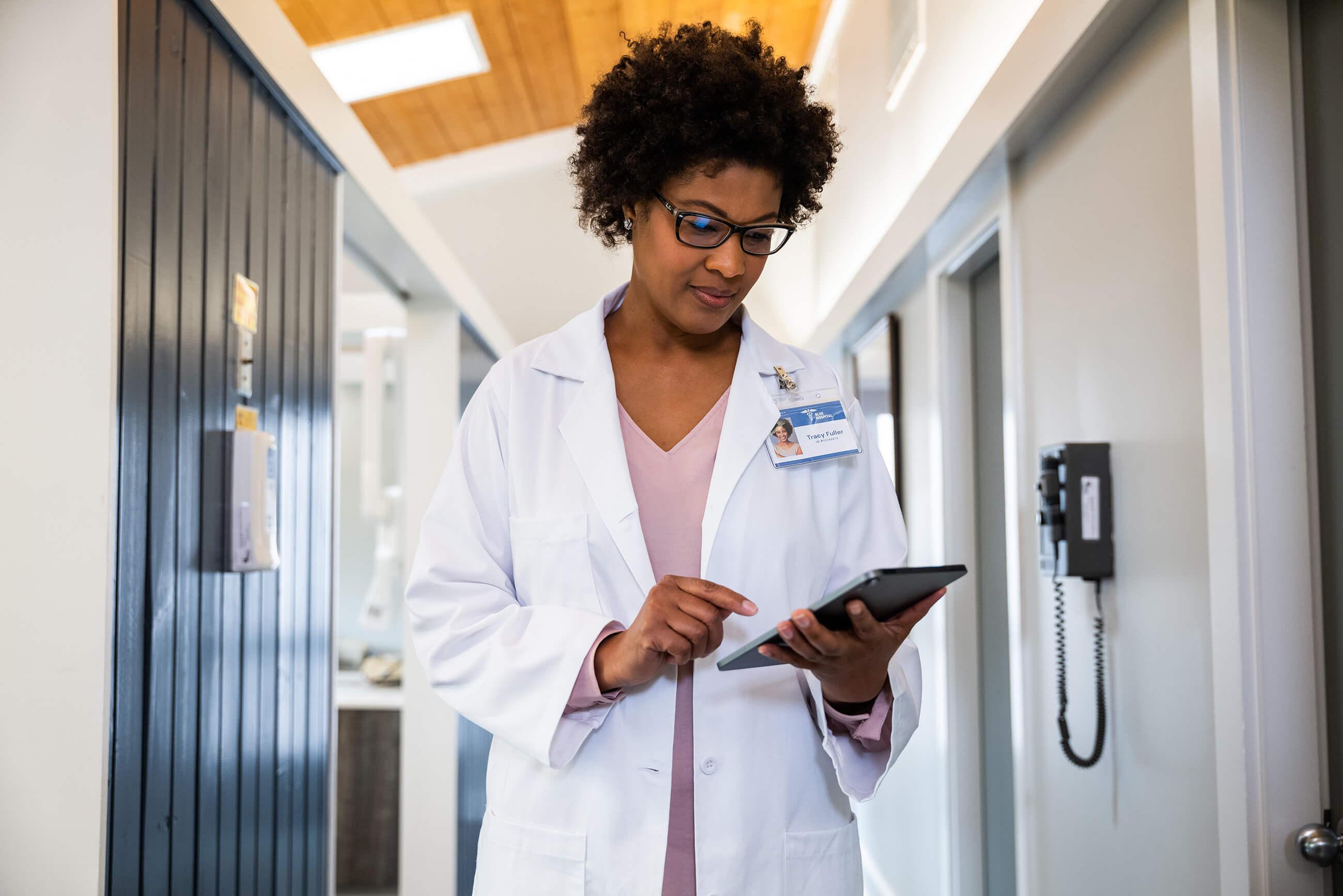 Integrating cardiac patient data into your EHR
The ECGs your patients take at the hospital or at home can be automatically and seamlessly pulled into your EHR system. AliveCor partners with leading EHR software and cardiac information management systems, such as GE Healthcare's MUSE™ NX, so that data can be quickly integrated without interruption to your workflow.
See how KardiaMobile® 6L integrates with your GE Healthcare's MUSE™ NX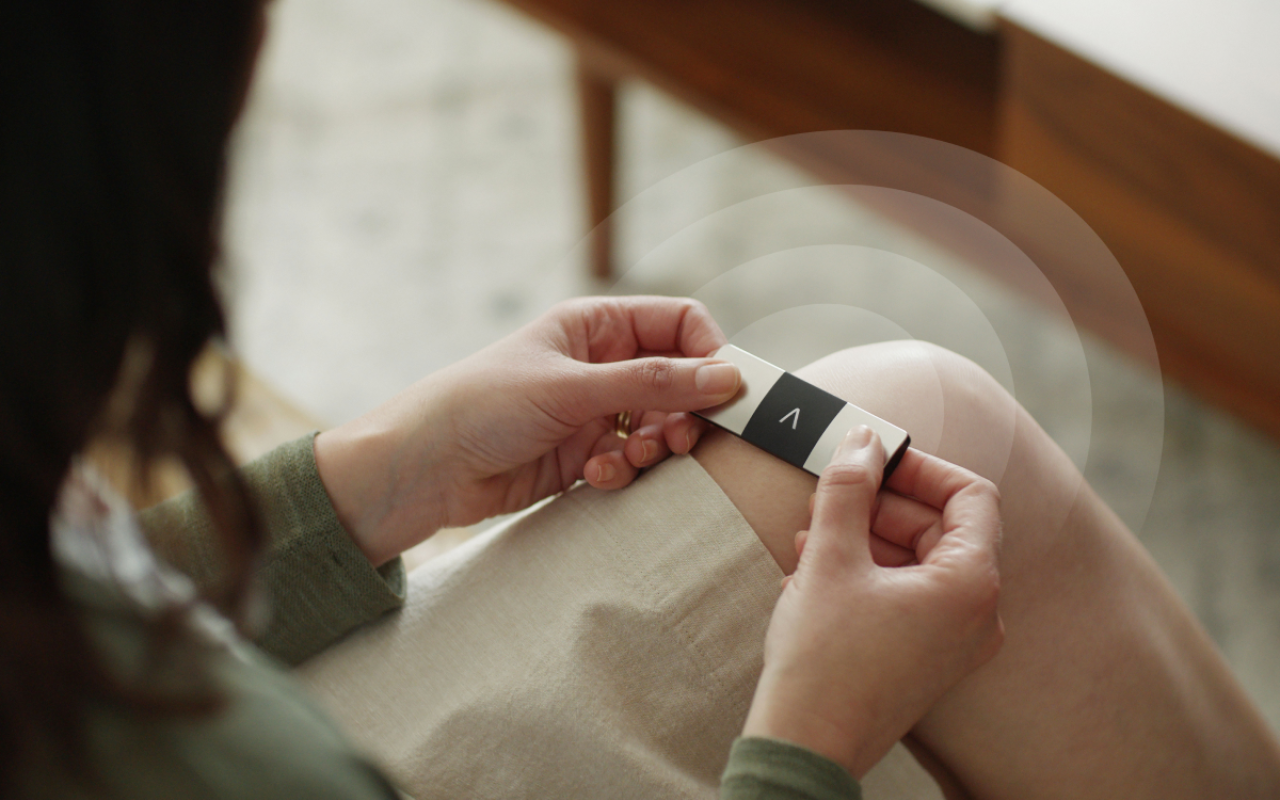 AliveCor SDK
ECG solutions for mobile app developers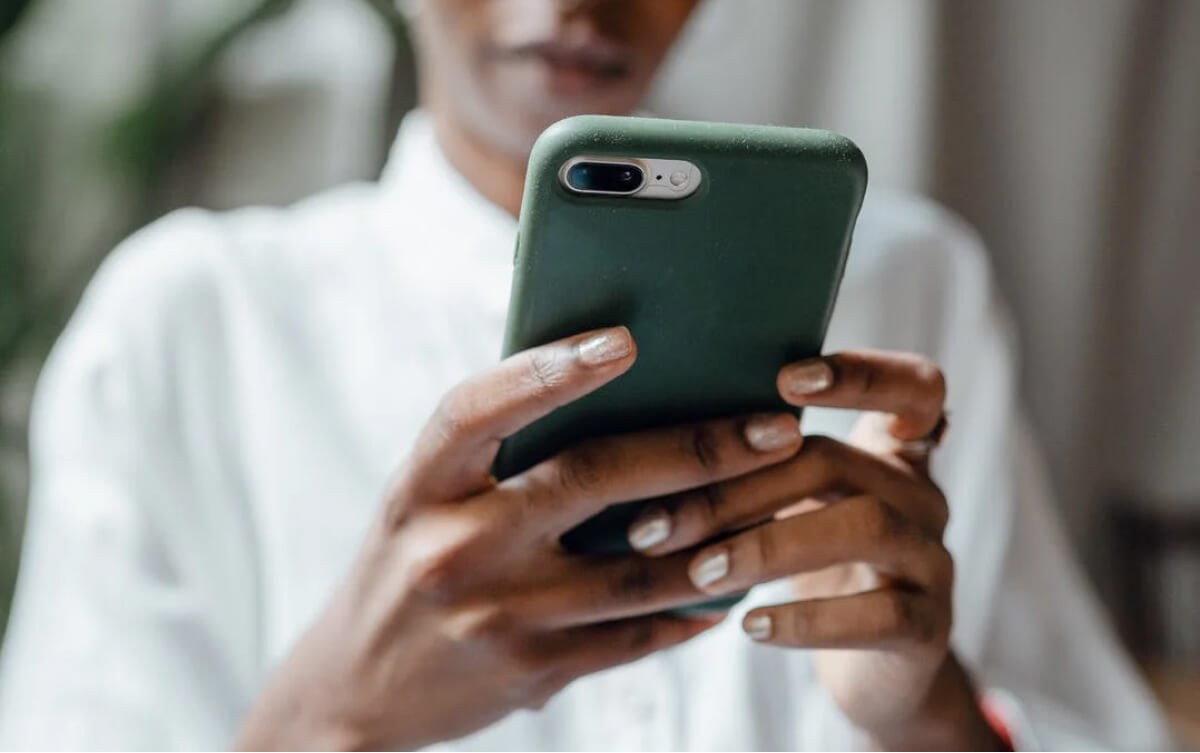 Leverage our FDA-cleared AI algorithms to securely pull, process and display ECG results
Our Software Development Kit (SDK) allows developers to use our ECG recording and Kardia AI technology inside the apps they build. With AliveCor's SDK, they have the ability to connect with the KardiaMobile® 6L device, initiate ECG recordings, display the waveform, interpret the results using AliveCor's AI algorithms and display the results to the user.*
"The integration process was extremely smooth, thanks to the combination of a well-architected SDK, comprehensive technical documentation, an engaged engineering support team at AliveCor, and of course the ECG devices themselves."
Keith Thomas
Care Innovations
Sr. Director, DCT Operations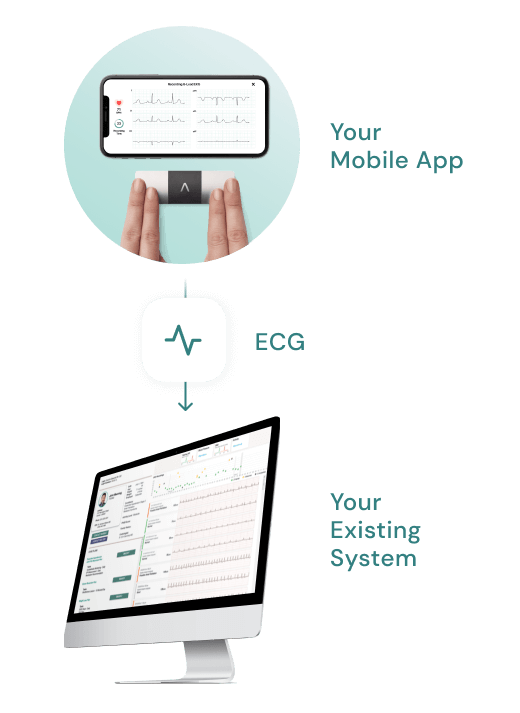 Create a raw data file on the mobile device that your mobile app can manage
Options to display rhythm strip views to the user — or to create PDFs of the recording
Retain control of raw data files and PDFs to send to your system
The SDK package is available for Android and iOS environments
Benefits to your Organization
Minimize mobile app development time and cost by utilizing our turnkey SDK recording flow
Quickly import into your system the ECG data captured by KardiaMobile 6L in PDF or raw time series formats
Leverage AliveCor AI algorithms for automatic classification of ECGs into the following categories: normal sinus rhythm, possible AFib, tachycardia or bradycardia
Simplify or potentially eliminate time needed for regulatory clearance by leveraging our FDA-cleared device for turnkey recording flow
AliveCor API
Access patient ECG data via cloud for streamlined workflow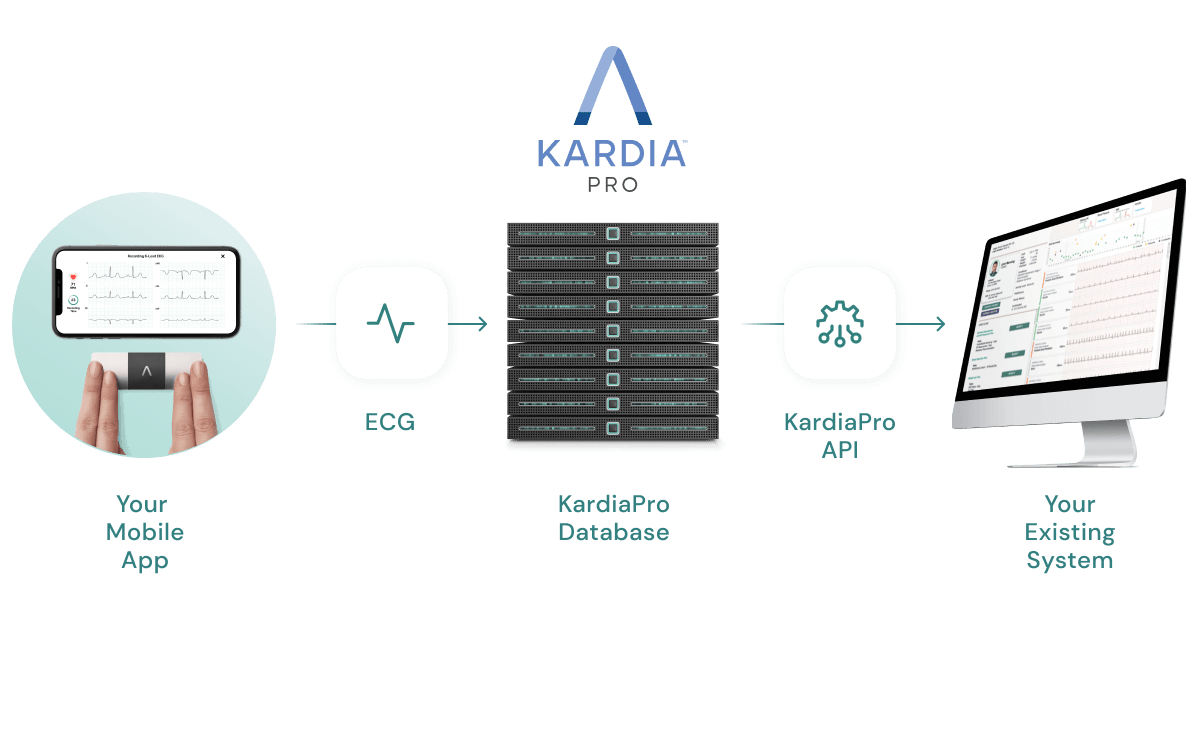 Seamlessly import patient ECG data into your system
The AliveCor Application Programming Interface (API) allows access to patient data stored in the cloud through KardiaPro®, so it can be easily imported into another system to simplify workflow.
Provides cloud administrative functions such as user account and permissions setup, add/remove patients and revoke patients
Allows you to perform critical workflow tasks involving ECGs from within your own system
Removes the need to access a separate web portal or log in to another system
Benefits to your Organization
Leverage AliveCor AI algorithms for automatic arrhythmia detection
Quickly import patient ECGs into your enterprise system in PDF or raw time series formats
Easily add or remove patients from the system using the AliveCor Cloud
Rapidly create and email connection codes to attach a patient to your ecosystem
Automatically connects your system with QT overread provider system, if needed
Webhook notifications alert your system when a new ECG is available
Standard REST protocols reduce time spent on integrating data
API keys for authentication offer HIPAA compliance and enhanced security
Partner with Alivecor
Learn more about our data integration solutions.