Solutions for
Healthcare Professionals
Cardiac rhythm monitoring at every stage of care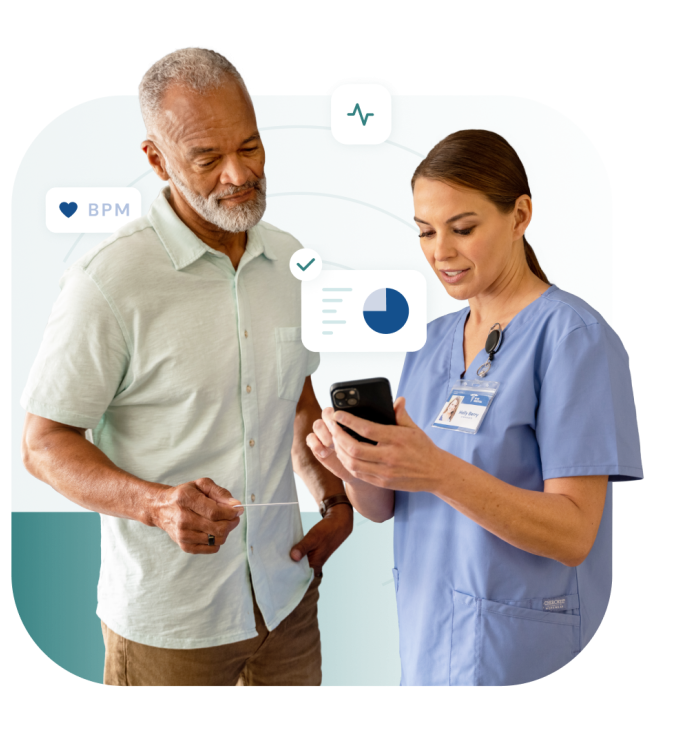 From assessment to diagnosis to treatment to ongoing monitoring, AliveCor has the ECG devices and reimbursable solutions* to help you stay connected to your patients' heart activity.
Initial Assessment
Instant ECG analysis, in-office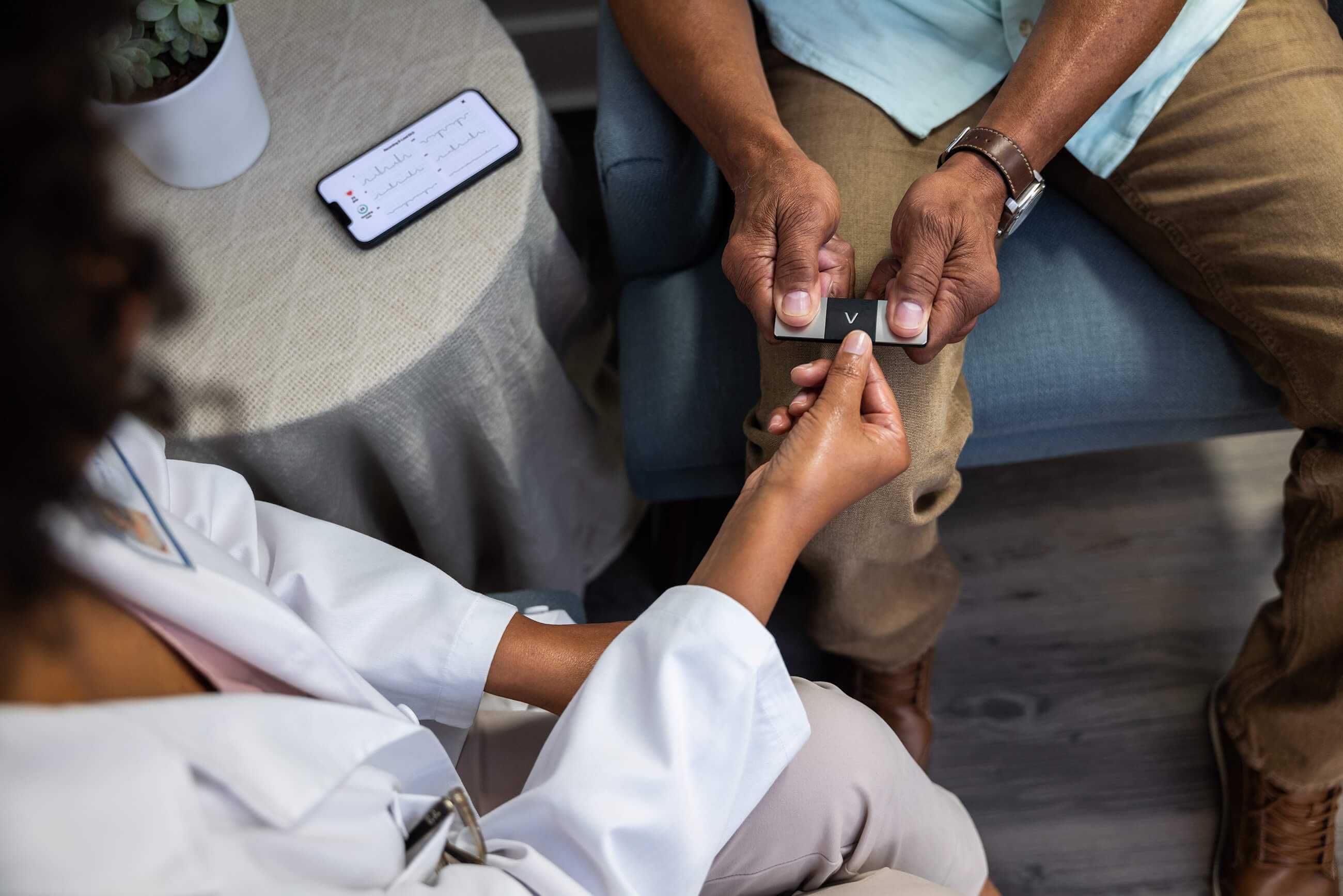 Record an ECG in 30 seconds, pre-exam
When a patient comes in for an appointment, use KardiaMobile® 6L to record an ECG in the office in just 30 seconds — 10x faster than a standard 12-lead. Using the KardiaStation™ app, you can quickly assess cardiac rhythms before the exam even begins.
Easy to use – no wires or patches
Get results in 30 seconds
Detect six of the most common arrhythmias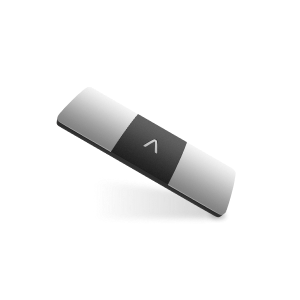 KardiaMobile® 6L
The only FDA-cleared, 6-lead personal ECG that requires no patches or patient prep time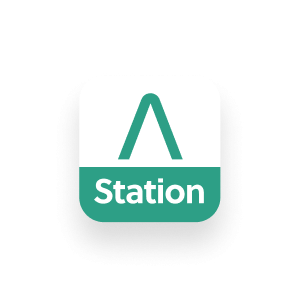 KardiaStation™
App for professionals to record and view ECGs when providing in-person care
Learn More
Diagnosis & Treatment
Cardiac monitoring tools & services by AliveCor Labs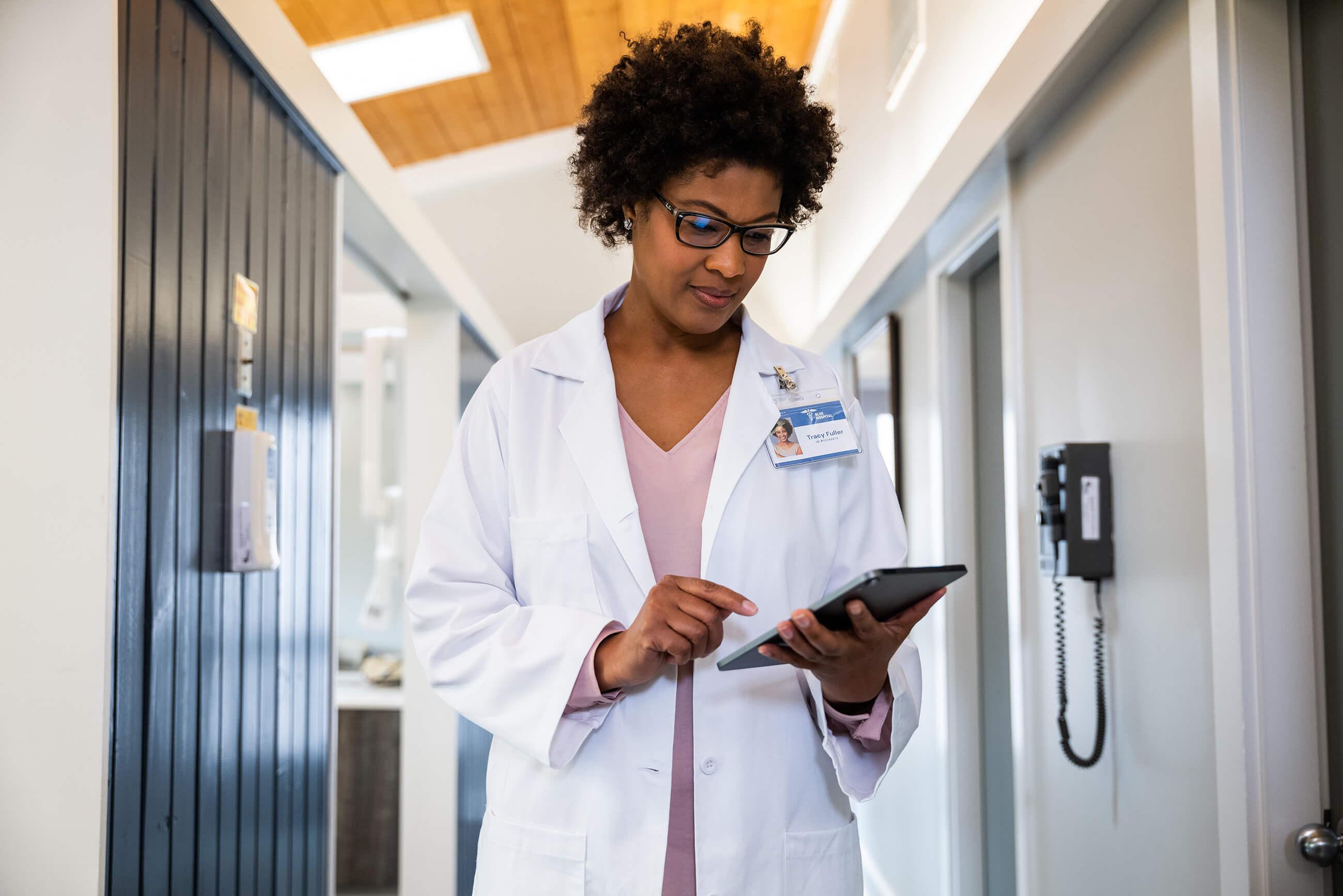 Access a comprehensive suite of devices to analyze ECG data
When you're assessing heart rhythms, simply capturing data isn't enough. You need to be able to track patient ECG readings at any time, analyze them and act on new — or urgent — cardiac data within 15 minutes.** AliveCor Labs is an independent diagnostic testing facility (IDTF) with an extensive selection of monitoring devices. Readings are sent directly to AliveCor Labs, which delivers 24/7 monitoring, real-time analysis† and reporting by certified technicians to help you diagnose the right condition or adjust treatment as needed.
Reimbursable options up to 30 days
24/7 analysis by certified technicians
Comprehensive end of study report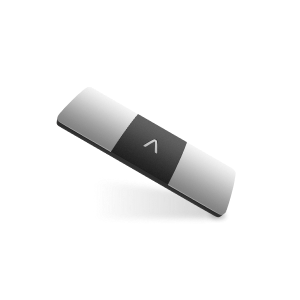 KardiaMobile® 6L
The only FDA-cleared, 6-lead personal ECG that requires no patches or patient prep time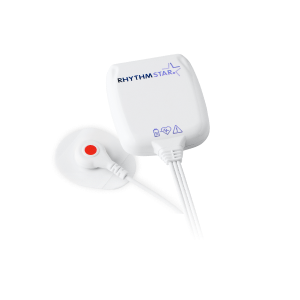 RhythmStar®
Sleek, 1-piece MCT device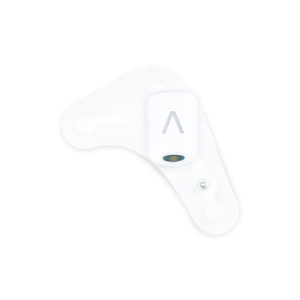 KardiaPatch™
Extended Holter with 2-3 channels
Long-term Monitoring
Ongoing management, post-30 days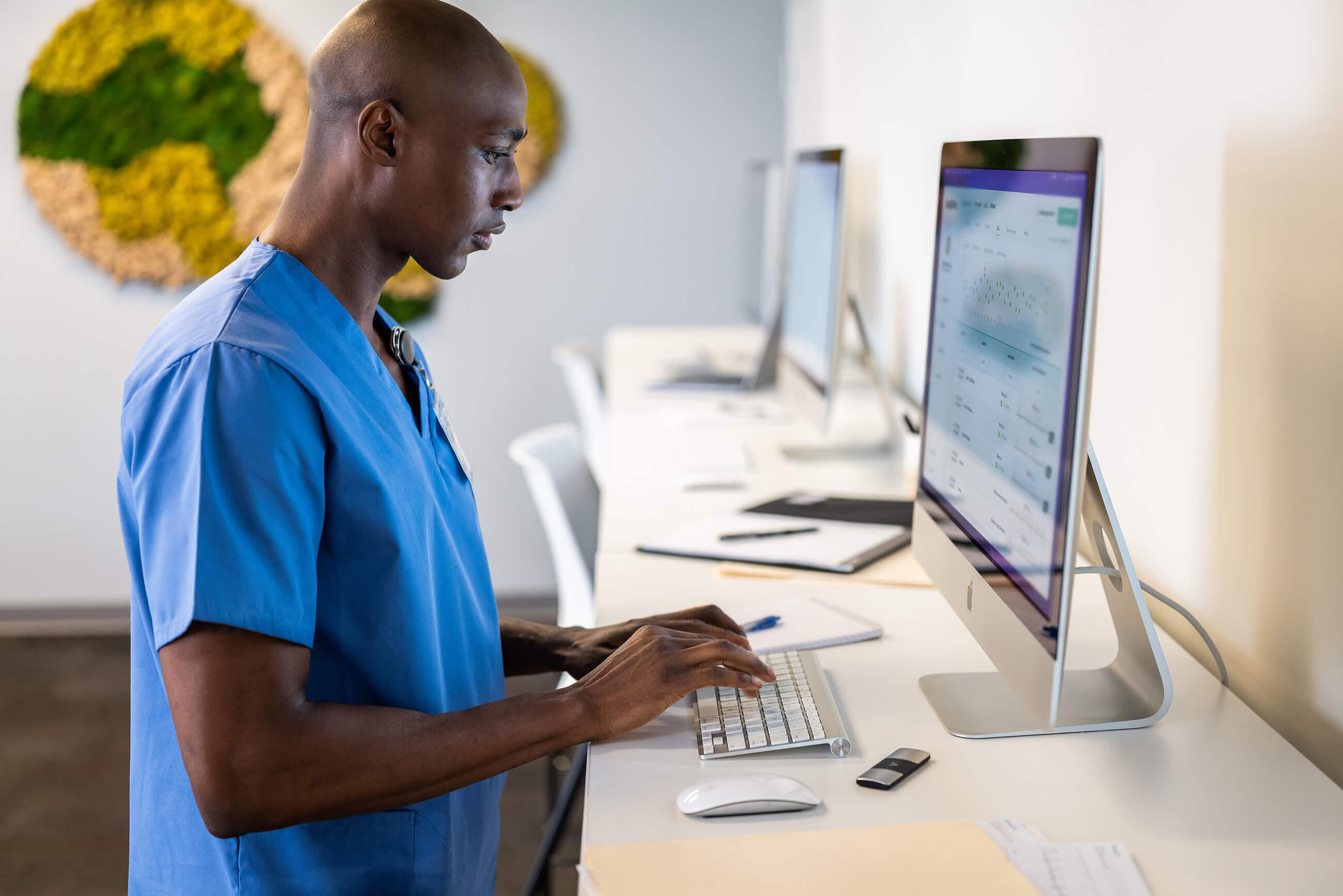 Track cardiac rhythm data over time with the #1 patient-preferred device
We have post 30-day extended cardiac rhythm monitoring solutions to help you understand your patients' full clinical picture. Our premier monitoring devices and streamlined, actionable reports are powered by the #1 patient-preferred and doctor-recommended personal ECG and our physician portal.
Common Extended Monitoring Scenarios
Post AF Ablation Management
Rate & Rhythm Management
Post-Cardioversion Management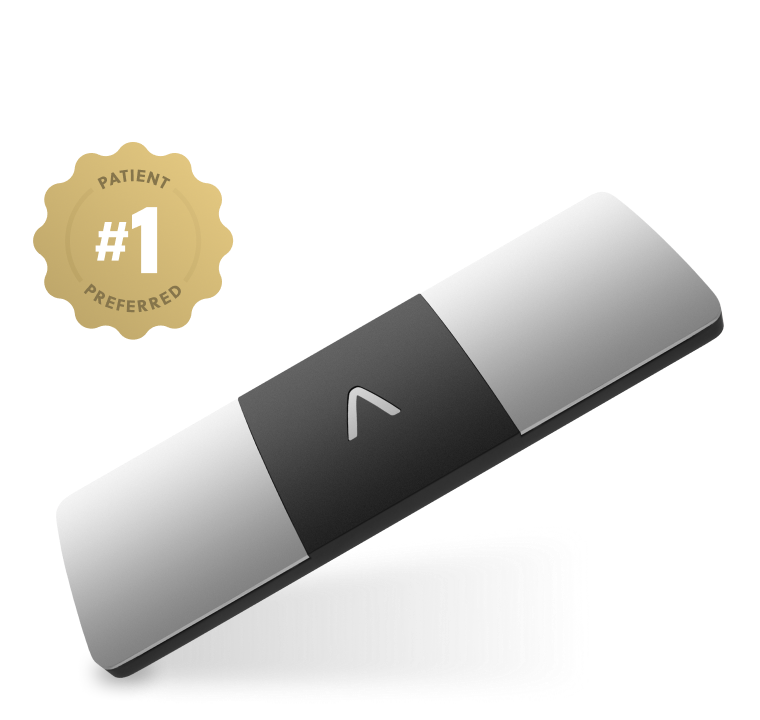 KardiaMobile® 6L
6-lead personal ECG

The #1 doctor-recommended and patient-preferred 6-lead personal ECG, KardiaMobile 6L is FDA-cleared to provide medical-grade heart rhythm data, anytime and anywhere. With no wires, patches or gels, the device easily captures six leads of patient heart data, either remotely or onsite.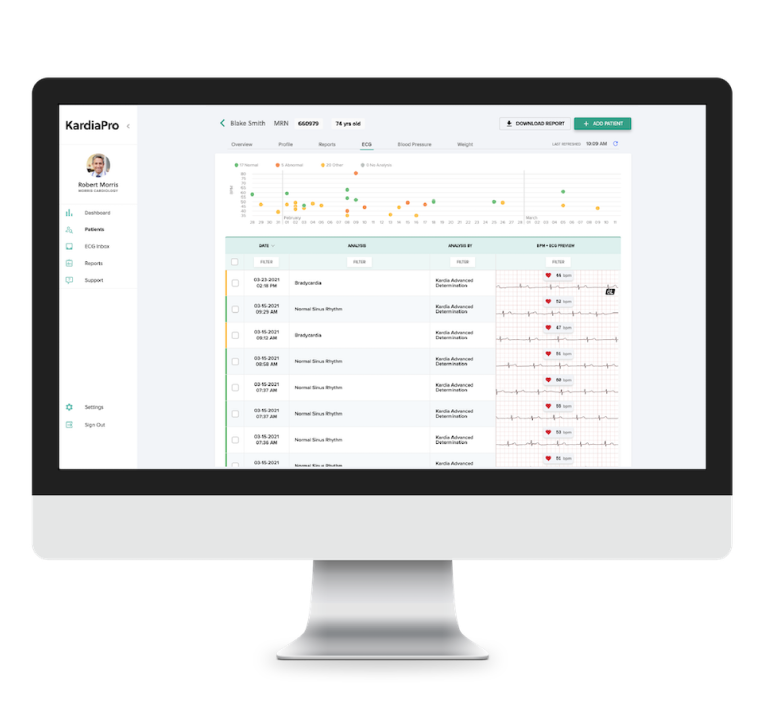 KardiaPro®
Physician portal for turnkey remote patient management

Securely manage and review ECG data captured with KardiaMobile 6L on our HIPAA-compliant, SOC-2 certified, web-based portal. KardiaPro makes it easy to view trends that support clinical decisions and is reimbursable utilizing existing CPT® codes.

Explore our customized monitoring solutions
Legal
*AliveCor makes no guarantee, promise, or direct instruction regarding billing, coverage, or reimbursement. Accurate coding and claims submission practices are the sole responsibility of the health care provider.
**Only provided when prescribed KardiaMobile 6L and using a connected smartphone.
†Real-time analysis and alerts are only provided for KardiaMobile 6L.
© 2022 CardioLabs dba AliveCor Labs, LLC. All Rights Reserved.
AliveCor and Kardia are trademarks of AliveCor, Inc. in the United States and other countries.

CPT® is a registered trademark of the American Medical Association.
RhythmStar® is distributed by CardioLabs dba AliveCor Labs, LLC and manufactured by Rhythmedix, LLC.