Alivecor Leadership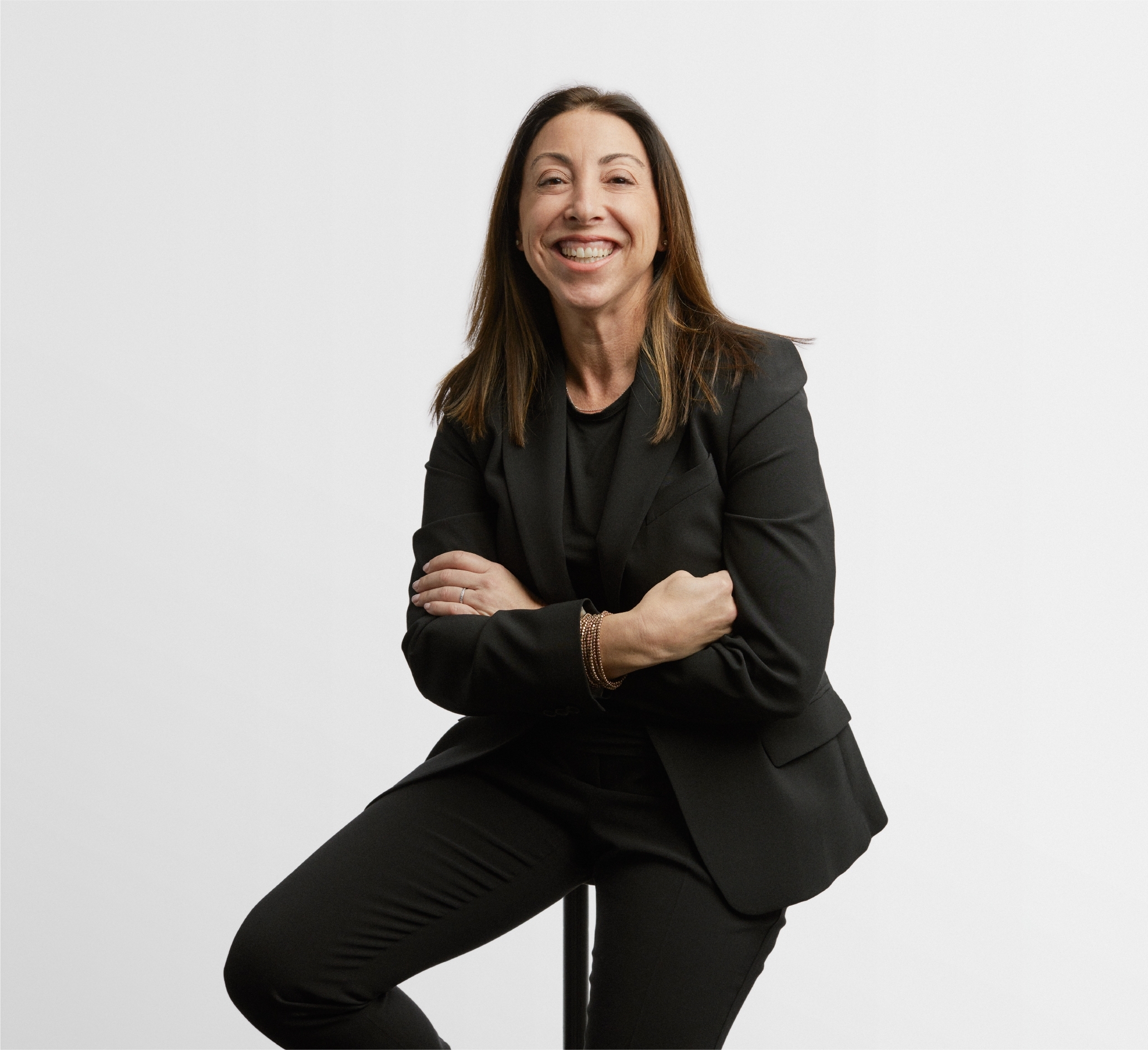 Jessica Weinstein
Chief Marketing Officer
Jessica Weinstein is a seasoned global marketing leader with 20 years of experience driving marketing initiatives to impact consumers' lives and deliver meaningful business results. Throughout her career, she has led multiple acquisitions and integrations, launched dozens of successful new products, and created award-winning campaigns.
Previously, Jessica was Head of Respiratory at GSK Consumer (now Haleon) and held various leadership positions at Reckitt, managing blockbuster brands including Mucinex, Flonase, Airborne and Nicorette.
As Chief Marketing Officer at AliveCor, Jessica oversees Consumer, Corporate Communications, Customer Service, and Healthcare, Employer/Payer and Biopharma marketing.